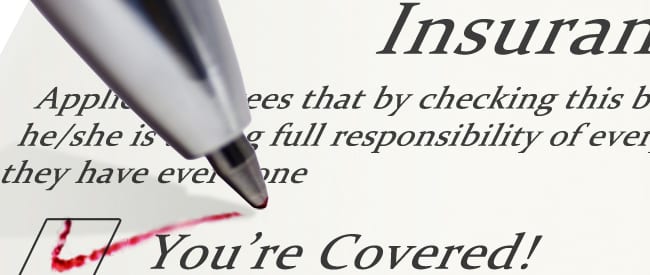 Dental Insurance
Dental insurance is accepted in our office. We will first verify your coverage prior to any services completed. We ask that you pay your estimated portion at time of service. We will then file and accept assignment from your insurance carrier. We are an Out-of-Network or Non-Contracted provider. Please remember that each patient is ultimately responsible for their account balance.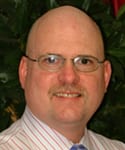 Dr. William H. Miller provides his very best in adult care general dentistry. He provides examinations and cleanings, restorative dentistry, which would include fillings, crowns, implant crowns, bridges and cosmetic dentistry. Also, dentures and "full mouth" rehabilitations are offered services by Dr. Miller. Dr. Miller has the education, experience and caring attitude to provide you his very best care and treatment.
Dallas General Dentist, Dr. William H. Miller, is an experienced, personable and "patient-centered" dentist that serves his patients with the utmost care and kindness. We work with and treat our patients. Our office wants patients to choose their dentistry and not have insurance "dictate" treatment.
Call us today (214-692-1050) if you are looking for a friendly, experienced, quality oriented dentist that works with and focuses on YOU during your scheduled appointment time. We look forward to meeting you soon!
Some Facts about Dental Insurance and Dental Insurance Payments
Please note that if you have any dental PPO insurance coverage you still may have services completed within our office.
If you have HMO/DHMO coverage they will not pay at all for any services within our office.
Dental insurance is very different from typical medical insurance coverage. "Dental insurance" is basically a pre-payment arrangement between an employer and an insurance contractor. For some services, dental insurance may pay as much as 100% but only 30% for other procedures. (This is based on the contract between your employer and the dental insurance company.)
Please remember that insurance companies are a "for profit" entity and their purpose is for "cost containment".
Many insurance companies have maximum limits of $1,000 to $1,500 per year. The maximum insurance coverage in 1959-1965 was $1,000 per year. Based on inflation alone, dental insurance maximums per year should be at least $7,000 to $8,000 per year!
Patient Focused Policy Regarding Dental Insurance
Having practiced dentistry since 1985, Dr. Miller understands the importance of spending time, listening and discussing what his patients desire for their smile.
Patients may take an active role in discussing with Dr. Miller their desires and choices for their dental health. Our office is "patient-focused" and NOT "Insurance-focused". Dr. Miller believes that patients should make their own treatment decisions regarding dental care and not influenced solely by insurance company coverage or policies.
We work for YOU and not an insurance company. Our office believes that patients should make their own decisions regarding their dental treatment.
Insurance is very confusing to most. We will be happy to answer any questions you may have about dental insurance and verify what they cover for our office.
Dr. William H. Miller, D.M.D. has been practicing dentistry in Texas since 1985. For over 30 years, he has had a passion for personalized, quality care dentistry. He has been in the DFW area his entire career and is conveniently located on Walnut Hill Lane across from Presbyterian Hospital in North Dallas. His office offers a wide range of dental services that include crowns, bridges, implant services, dentures, root canals, fillings, cosmetic dentistry and other restorative procedures. [more]